Spirit Paintings capture emotional moments, whether the subject is a treasured heirloom,
the multi-generational story of ordinary lives, or a state of being on a metaphysical plane.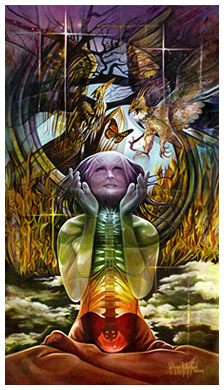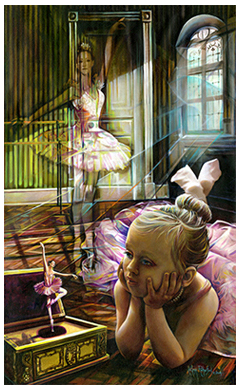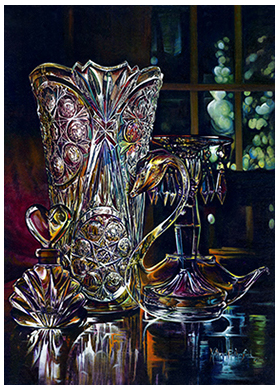 ©2017 All Rights Reserved. No Image may be reproduced from this website
in any form without written permission from Kathryn Rutherford-Heirloom Art Studio.